on Sun Mar 11, 2018 9:02 am
Jenn, if you open up a shop, you can tell us about it, we need to know too , you know...


https://www.facebook.com/Jennys-Plasterite-Selenite-Ireland-1836043706614284/?hc_ref=ARQTICGv5_GRmxj1_Qm0VChAuViqOTYJtosy0r4ZWtOHFuPPfqGgiTVKVflq5KAv3sE&fref=nf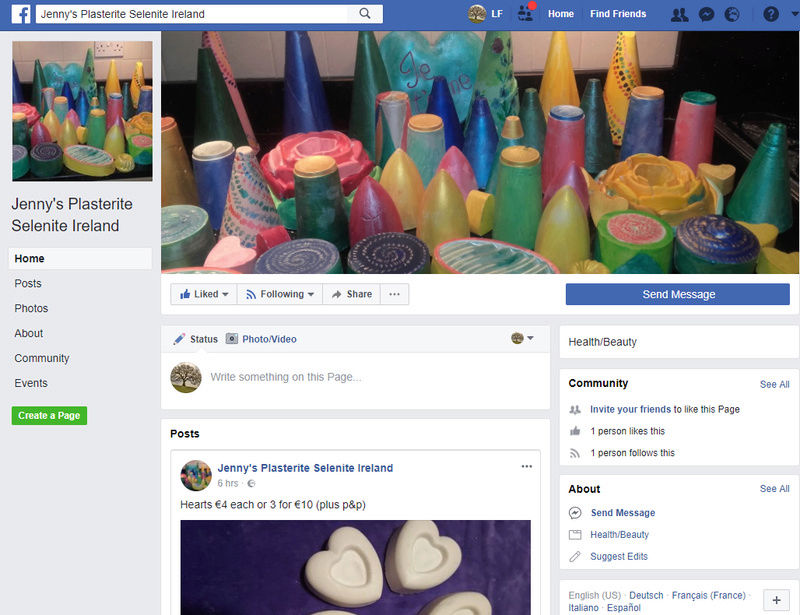 Jenny's Plasterite Selenite Ireland added 2 new photos.
7 hrs · 
'Flowers' about 150 gms. €5 each or 3 for €12. Plus postage.
Unicorn €5 plus postage.


Jenny's Plasterite Selenite Ireland

Page Liked · 6 hrs · 

 



Hearts €4 each or 3 for €10 plus p&p




Jenny's Plasterite Selenite Ireland

[size=12]Page Liked · 6 hrs · 
Life Pillows (a wonderful healing tool) €70 each plus p&p
[/size]
Decorated cone €30 plus p&p
Very large Broadcaster with cable wrapping €120 plus p&p
Very large cones up to 70 cm tall. Made to order. €75 plus p&p
Large cone €30 plus p&p
http://seleniteplus.forumotion.com/f36-webshop
on Sun Mar 11, 2018 9:50 am
Lucky bastard as I am found the video , it is grassroots, you muppets, if it is flushed it is game over
all output by real folk is grassroots
if such information, like the information of Jacques, is gone it is gone
you know, you would all still be sucking your thumb and bend over to alex jones and david icke
anyway, children, I do love you,  wink wink
on Sun Mar 11, 2018 10:01 am
Maybe you should apply some sort of marketing scheme, like the NWO corporate control grid does to push their products.
You know, marketing babe, marketing, without that you cannot sell anything these days.
It is a natural product, all " green" so you could write to George Soros and apply for some decent satanic United Nations Bill and Melinda Gates funding for your babies there.
you know, sustainability , bla bla bla
CO2 bla bla 
Technically it should work
or ask the European Union, that sick cabal in Brussels for some dope
come on
it s not gonna happen by itself
get the activist active hahhahah
Just thinking out loud here
use them like they use us ahahahahah





on Sun Mar 11, 2018 1:14 pm
Marketing baby Marketing...



on Sun Mar 11, 2018 2:40 pm
Thanks for that cool video, looks good.
on Sun Mar 11, 2018 11:44 pm
CEOdoing some decluttering here, thinking out loud..hmm..just a thought, but...maybe we must erase the " other topics" as for me that shit is just kindergarten crap nowadays, sure it has its place jadija, but you cant help the children , the fakebook children anyway, so maybe just skip that hoopla.You know, transvestigations, new world order, vaccinationsI always said those who have the " right stuff" will figure it out anyway, for the rest, sleep tightCan always do that occassional post in the irish topic , I mean it wont hurtI mean folk that are not completely lobotomized, like the herd, know all this, I recon, the fluoride, chemtrails, inversion of nature, you name it.Also as there are so many topics the average new age todler rolling in here might get overwhelmed and need his or her valium and we are to blame you know, he or she might feel " offended" , not that I give a shit about such idiots but it might make the management here a bit more easy, aka, self protectionsaving some time and energyas all those other topics, say false flags, you could write whole books about it.and I do think those who even visit this red light district here know it already , at least I hope so.Also still got this website rolling you know, maybe , if you dont want to get rid of it, can toss it there, bit static but okno shamejust leave it herepeople think we are nutters anyway, we are the dorky clowns, seeing lines in the skyso it wont hurt our image at all 



Also things on the web get eliminated so fast now, it is ridiculousas you saw with the false flag topic , holy cow, most vids are erased on social media nowso you end up with pages with " video not found " or the four zero four error, webpage not foundso why even bother ? Do find some parts interesting , but maybe it is a bit too much of a good thingmaybe just stick to the energy work part of ittoo make our lives a bit more easy also....do not have blond secretaries or webmasters so have to do this hoopla by moi truthfullyI need a raise FFS and, as I wont get that, time out so have to make things less complicatedI am aware in a sense it is all connected, you cannot touch A without going to B, you knowit is not we deliberately leave it out to not talk about it it is just it just gets too big too handlewhere does it end ?

Just about government corruption, freemasonry scumbaggery bla bla bla one could fill whole libraries, says a lot about the wonderful system so maybe that has to go, or put on the website to slowly stew there...
on Mon Mar 12, 2018 12:03 am
Look chief I know my " tone" is always a bit , well not so polical correct, but you know , in the end it all amounts to a hill of shit , sorry beans
it does not matter
whether I be nicy nicy or be myself or be something else, in the end most folk just do not get it , it is something we have to live with
as simple as that
as you can see all those other topics are hidden, only available for members
not that I expect anyone to come in
but you can never know
it surely lightens a burden and makes things more manageable
bedtime here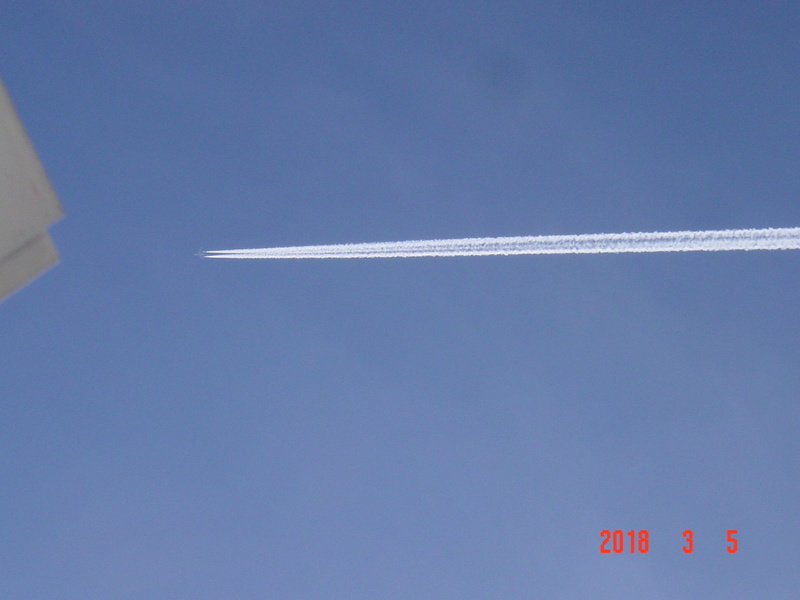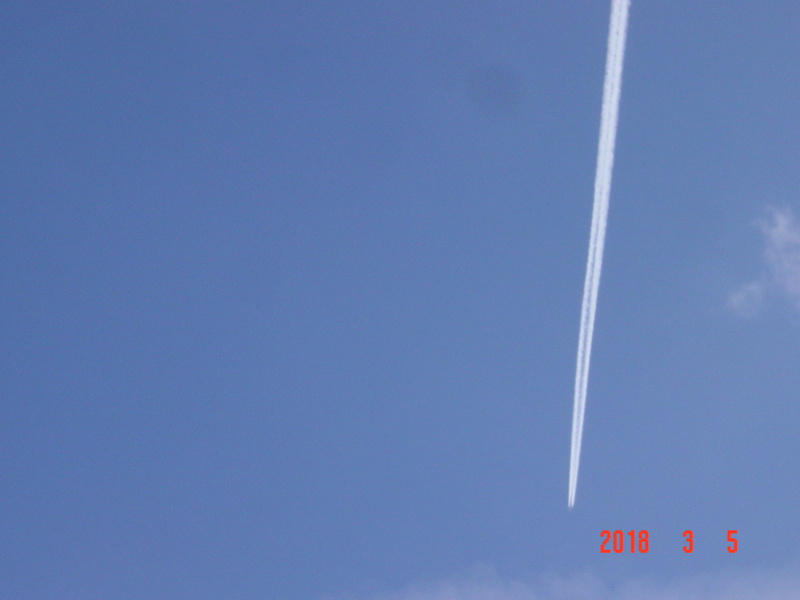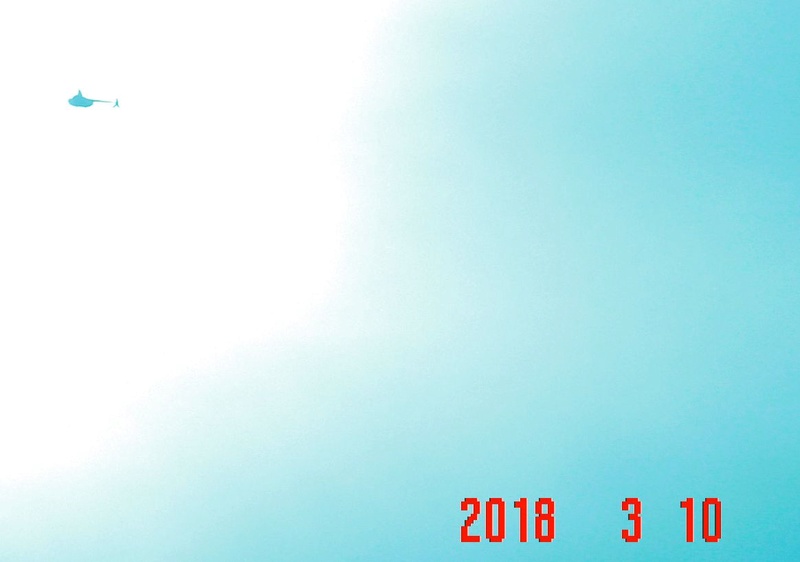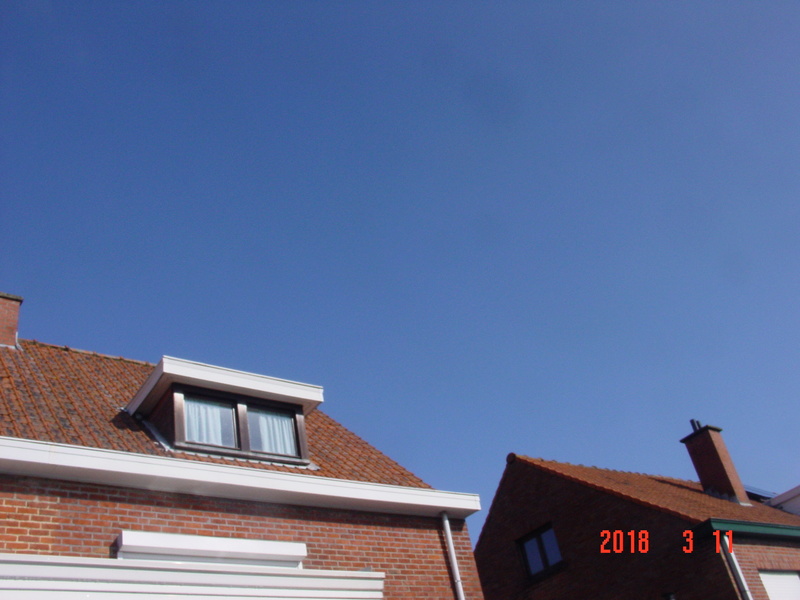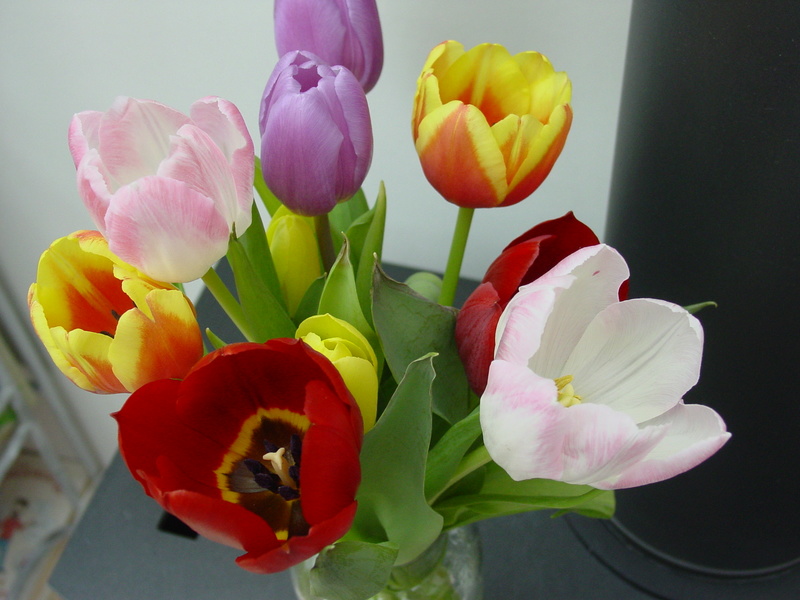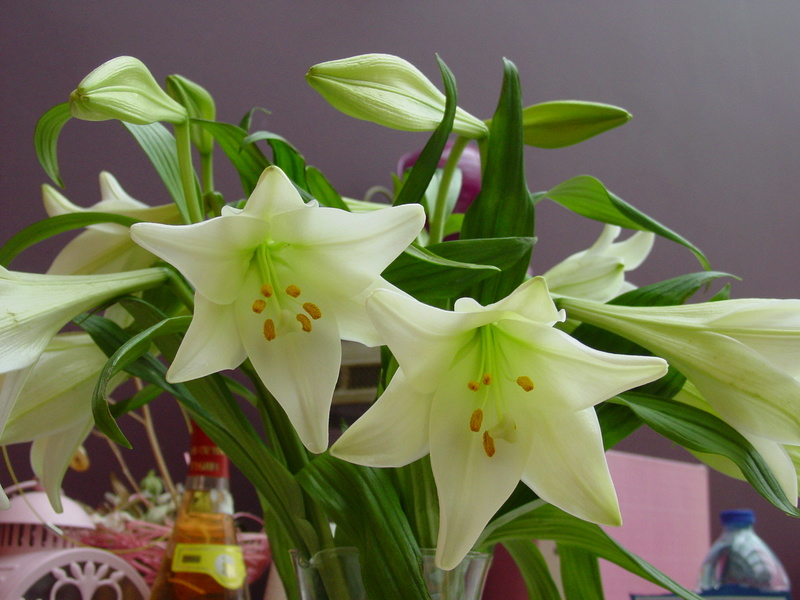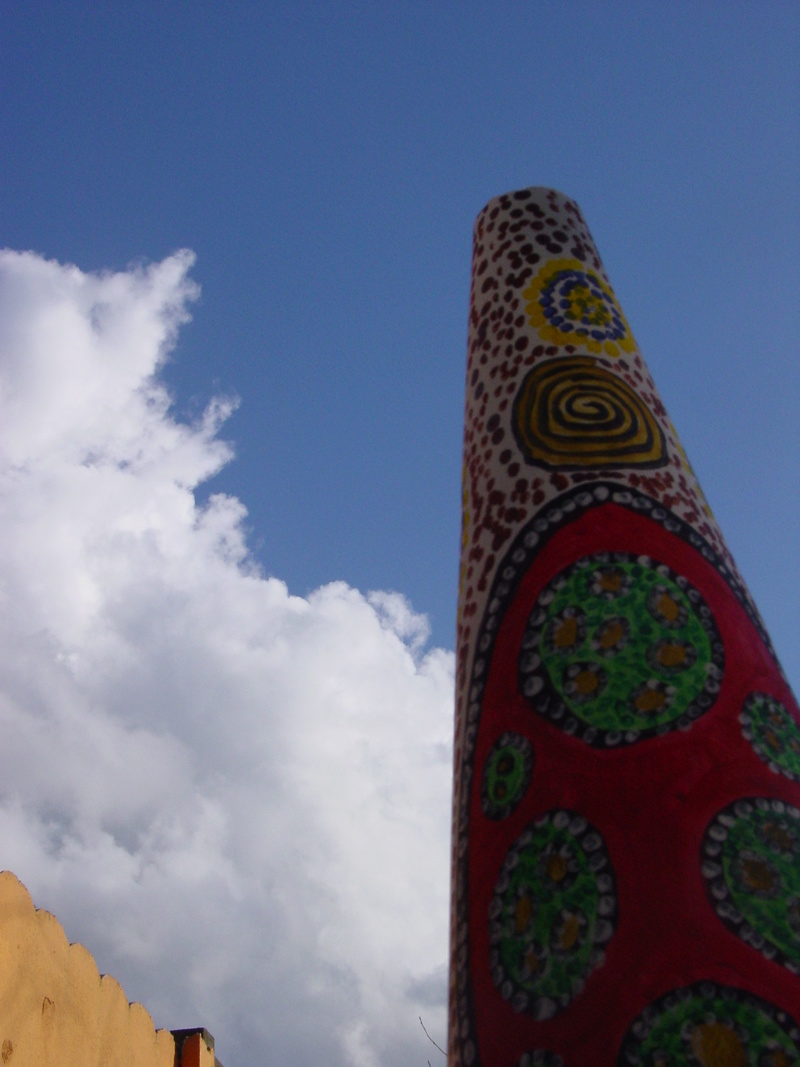 Permissions in this forum:
You
cannot
reply to topics in this forum