on Tue Jan 09, 2018 11:57 am
Anyway , long story short, plasterite, or any other potent free solutions in regard to the energy balance work we do, is not allowed, to keep it all simple for the little people out there to understand what is really going on. Hope some of you understand that although I do doubt even that as the dumbing down of the population reaches ever new heights...
It s the battle between the little organic farmer against Monsanto Inc. guess who is gonna win that one in a totally sold our corrupt system eh ?
Also, Dennis Griffin, aka Sensei aka backstabbing psycho gobshite has still hijacked the name , trademark if you will, of OrgonitePlus.net.
Yep..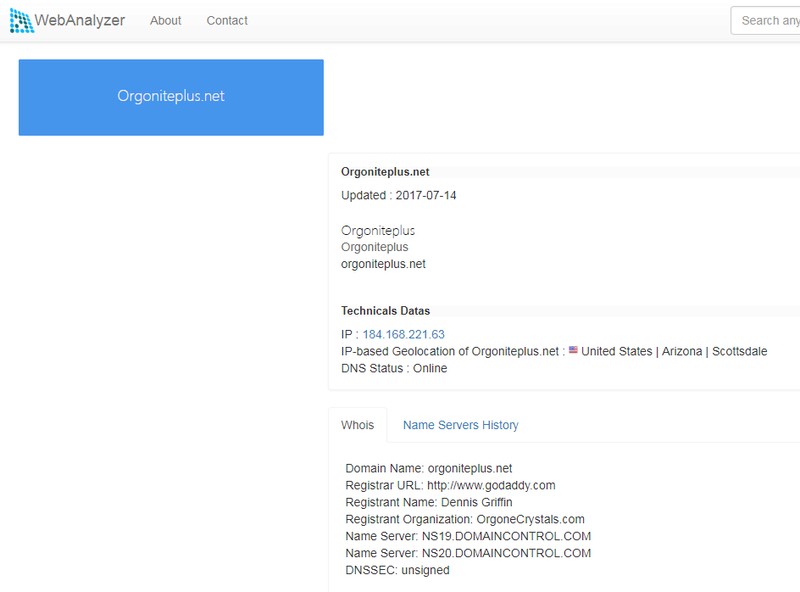 on Wed Jan 10, 2018 8:33 pm
Even though they , Dennis Griffin, the CEO from Scam Matrix or as some call it " warrior matrix" have been exposed years and years ago it all does not matter as a psychopath never gives up a good scam.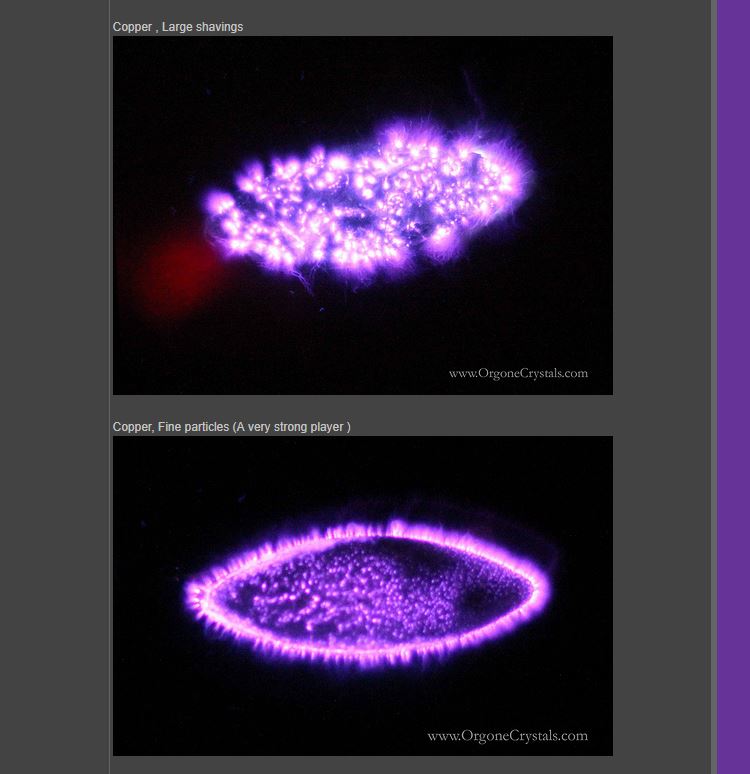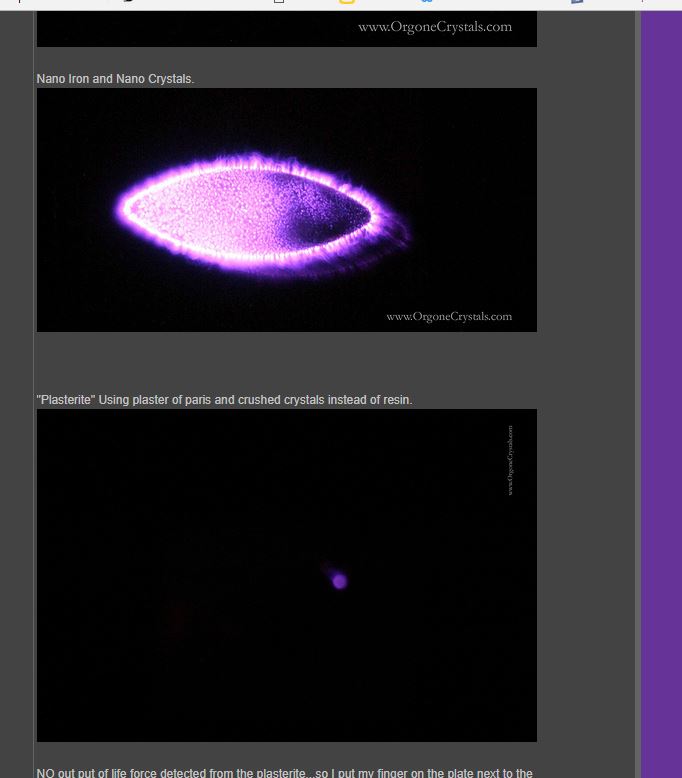 bla bla bla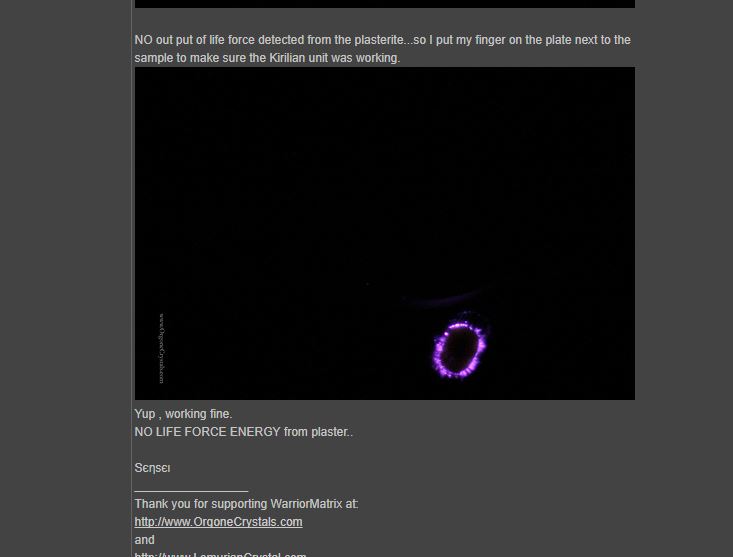 Kirlian pics up certain frequencies, mainl metal and moisture and , guess what children, Plasterite is dry and contains no metal ...duh...
hahahaah
nice scam Dennie, lots of teeny boppers , new age dumbed down cattle, GAIA victims, they will suck up to it
congratulations.

Permissions in this forum:
You
cannot
reply to topics in this forum