Page 5 of 5 •

1, 2, 3, 4, 5

so much females, esp in the force the depopulation agenda on the cattlethe herdamazing, so you see  it is not just a male clubplenty of bimbos in it too you see
There is no universal equation governing scientifically literate decision-making, it is unlikely that one will ever be identified simply because human behavior is difficult to predict. From a practical perspective, this may mean that "scientific literacy" as an over-arching concept is less useful than fostering a deeper understanding of relevant issues in science and medicine. 
In recognizing the need to provide people with specific knowledge to make informed, data-based decisions, it is implied that facts (empirical observations) are clearly differentiated from non-facts. 
However, this idea is much more complicated, and the interpretation of "facts" is impacted by the context of individual experiences (the Saigon, 1965 episode of the Revisionist History podcast provides an excellent example of such an analysis). 
The inability to predict how someone will interpret empirical evidence is the giant wrench stuck in the gears of the science literacy machine. 
With regard to the anti-VAX movement, we are dealing with an emotionally-charged phenomenon that is deeply intertwined with human nature (the need to protect ourselves and our children), and the process goes beyond answering general true-false questions. 
While difficult, the effort to better understand and meaningfully correct points of failure in communicating any controversial science issue is likely to be beneficial, particularly when we consider the consequences of scientific illiteracy.
Jeanne Garbarino, PhD, Director of Science Outreach, The Rockefeller University, NY, NY
Jeanne earned her
Ph.D. in metabolic biology from Columbia University, followed by a postdoc in the Laboratory of Biochemical Genetics and Metabolism at The Rockefeller University, ( you just CANT make this shit up, you just cant make it up hahhaha )  
where she now serves as Director of Science Outreach. 
In this role, she works to provide K-12 communities with equitable access to authentic biomedical research opportunities and resources. 
You can find Jeanne on social media under the handle @JeanneGarb.
Actuallly it is the other way around, again, world upside down, those who " refuse" vaccine shite,  have looked into it and seen the farce of it all and say no more of that crap , THAT is what s going on
so they have to be ridiculed, brainwashed or forced into the grid tada...
Oh please Jeanny Garb bimbo please, gimme ONE fact that vaccines work duh
cant do it eh
no you cant , bitch, and you know why
because it is all a farce
like your carbon con
your electric shit cars
your war on drugs war on terror
your "refugee" shite
stick it all where the sun dont shine
you and your masonic fuckfaces
over and out
I have spoken
can I have my GMO cookie now , mommy ?
Good boy , there you go hmmmmm
no shortage of scumbags or douchebags bringing in the NWO that s for sure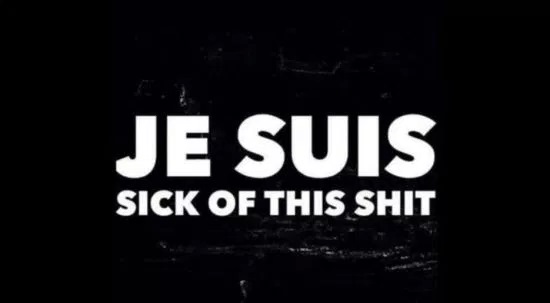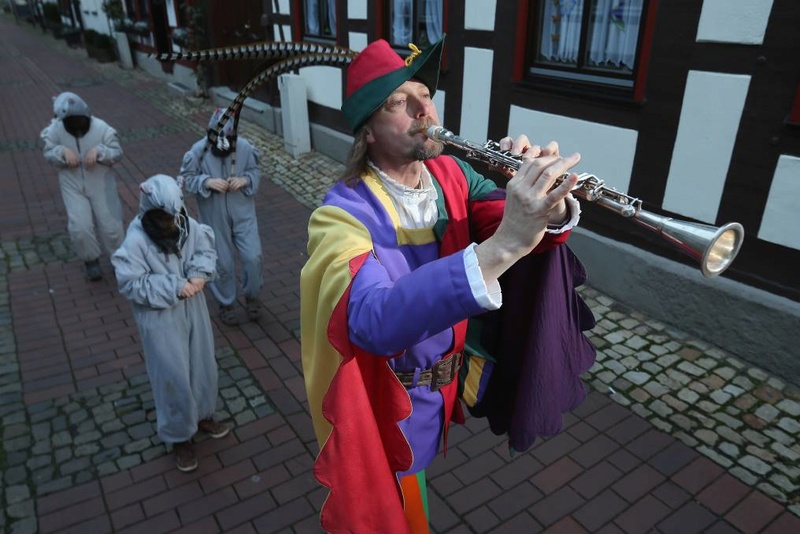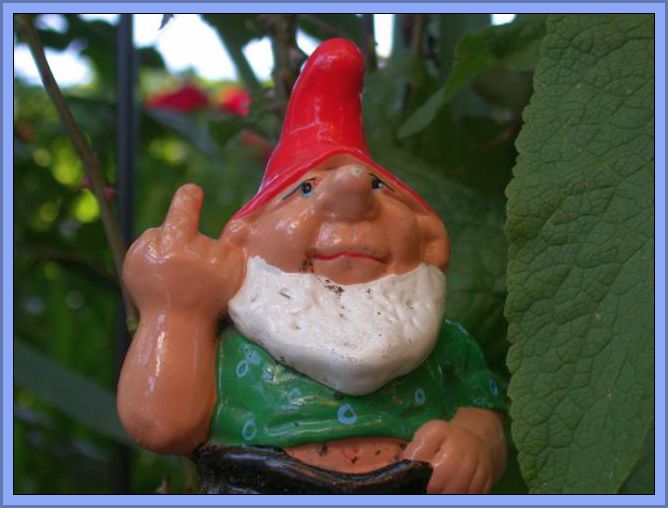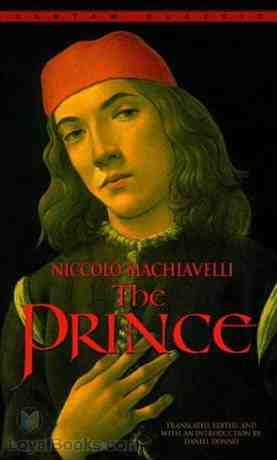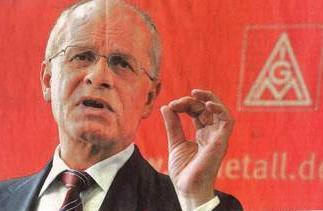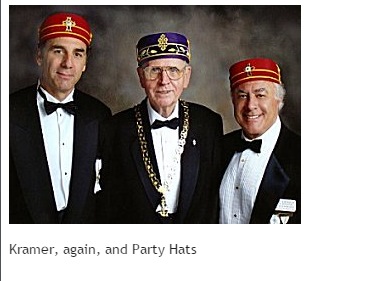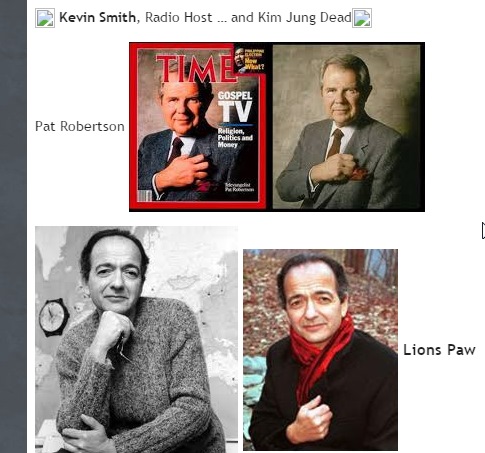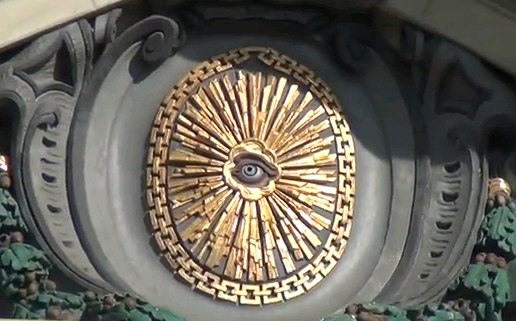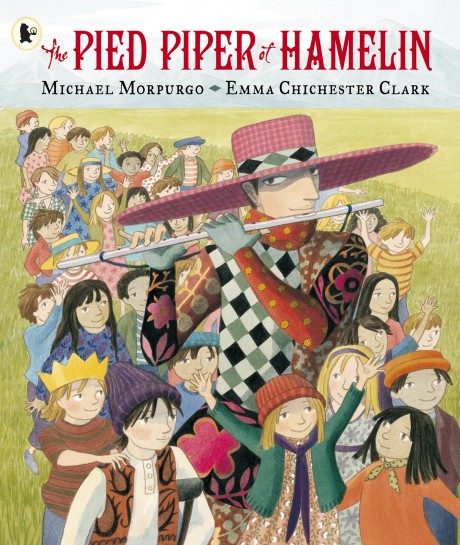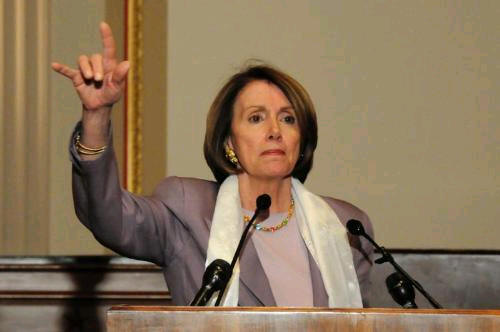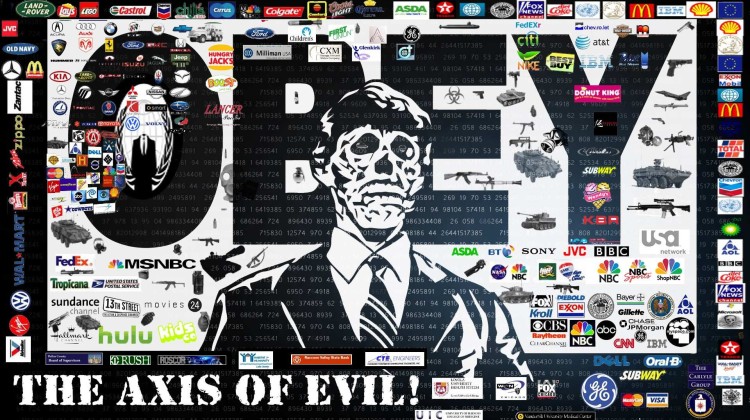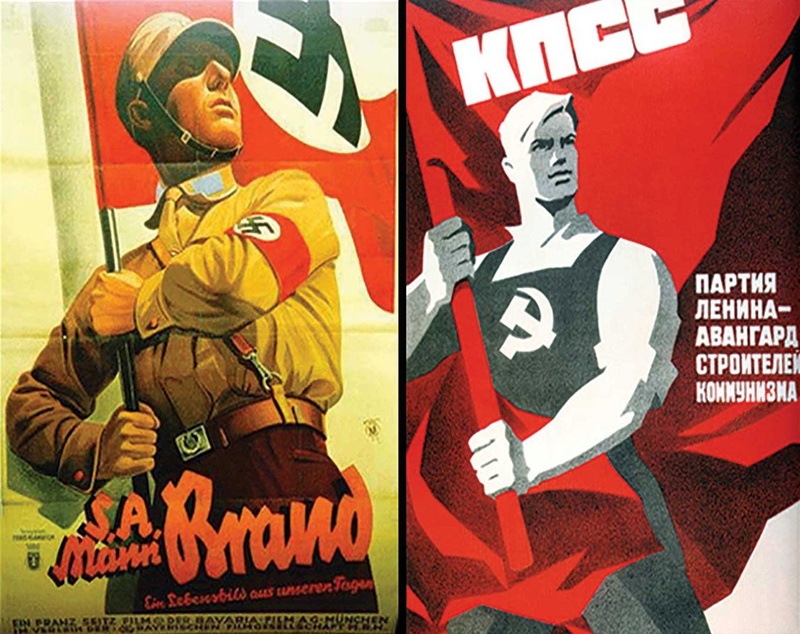 [size=33]Why are vaccinations, like the HPV vaccine, getting bad press?[/size]
According to some, the HPV vaccine encourages promiscuity, says Jacky Jones
Sun, May 15, 2016, 06:00 Updated: Sun, May 15, 2016, 09:42
Jacky Jones
aka Jacky " psycho" Jones
Gardasil, a vaccine against cervical cancer: Approximately 300 women get cervical cancer every year in Ireland and 100 women die from the disease. 
The vaccine can prevent seven out of 10 cervical cancers. Photograph: AFP/ Getty Images
Vaccinations are getting a bit of a bad press these days, particularly the HPV vaccine – Gardasil – which is administered to girls in their first secondary school year.
The vaccine protects against strains of the human papilloma virus which causes genital warts. HPV infections can lead to cervical cancer. About 3,000 women are diagnosed with, and treated for, pre-cancerous lesions each year.
Approximately 300 women get cervical cancer every year in Ireland and 100 women die from the disease. The vaccine can prevent seven out of 10 cervical cancers.

Several tabloids have recently published stories about how the lives of teenage girls have been destroyed because of HPV vaccination. A parent-led group called Regret (Reaction and effects of Gardasil resulting in extreme trauma) claim their daughters became ill after getting the vaccine, including suffering from chronic pain and fatigue-like conditions.

There is absolutely no scientific evidence of serious long-term effects. 
hold on, tussy, say what ? come again ?
When it comes to various groups blaming the HPV vaccine for subsequent illness, there may be a hidden agenda. 
no shit ?
According to some of them, the HPV vaccine sexualises young girls and encourages promiscuity.
 Genital warts are transmitted during sexual intercourse or any genital contact with an infected person.
Some people are so opposed to sex between unmarried couples that they believe contracting a sexually transmitted disease is a well-deserved punishment. These beliefs are complete nonsense and dangerous.
??????
what the fuck does that have to do with the vaccine crap ?

Vaccines are extremely safe, including Gardasil, and although some children may experience side effects, these are unlikely to be serious or long-lasting. 
no they are not, nwo propaganda galore
2+2=5 you know duh
In Ireland over half a million doses of Gardasil have been administered and 200,000 girls are fully immunised.
In November 2015 the European Medicines Agency (EMA) reviewed the HPV vaccine and found no evidence it was linked to chronic fatigue or other conditions. In January 2016, the European Commission endorsed the conclusion of the EMA.

A new study from the Harvard TH Chan School of Public Health, published in the April 2016 journal Cancer, concluded that HPV vaccination, given to both boys and girls in the US, will substantially reduce overall rates of cervical and oropharyngeal cancer. "Our findings show that vaccination can lead to a dramatic decrease in HPV-associated cancers."

A world without vaccines would be a much more dangerous place. Parents who are fearful about vaccination forget how many children died from infectious diseases before vaccines became widely available.
really ? like " global warming" hmm like fluoride is good for you, like the media would never lie to you
the white coats would never lie to you , are you in todler land ?

In 1916, for example, the Irish infant mortality rate was 81 per 1,000 whereas it is now fewer than four. Nearly 12,000 children under five died that year. Almost 500 died from measles, 887 from whooping cough and 6,471 children and adults from tuberculosis (TB). In 2014 only 19 children aged five and under died and 25 cases of TB were recorded.
bla bla bla dios

Recent research into the measles vaccine shows that it has long-term benefits in preventing all infectious diseases. When children contract measles, their immune systems are suppressed for a period of two to three years, predisposing them to contracting other infections.

In the past, measles was implicated in as many as half of all childhood deaths. In fact, measles control is now recognised as one of the most successful public health interventions ever undertaken.

Despite the success of childhood vaccination programmes, parents feel worried about safety and "vaccine hesitancy" is beginning to develop in high-income countries. This relatively new phenomenon is, according to the Sage Working Group on Vaccine Hesitancy, complex and context specific, varying across time, place and different vaccines. Determinants of vaccine hesitancy can be grouped into three categories: confidence, complacency and convenience.

In this 3C's model, confidence is defined as trust in the effectiveness and safety of vaccines and trust in the health system and professionals. Complacency exists when perceived risks of vaccine-preventable diseases are low. Vaccination convenience is related to availability, affordability and accessibility. Perceptions of the pharmaceutical industry also influence parental decisions.
Irish take-up rates for childhood vaccines are generally high, ranging from 80-92 per cent, depending on the vaccine, the professional delivering the service, and whether it was administered in school or the GP surgery. However, there is no room for complacency and the HSE must continue to communicate effectively with parents.

Scaremongering stories need to be challenged immediately using easily understood language.
it is not scaremongering, it is called truth ,it is way more dangerous than fear mongering bla bla bla 
 The science (??????????? really show me fucking proof you cannot why because it is a con that is why )
is overwhelmingly in favour of vaccination, including the HPV vaccine. fuck off
The HSE needs to communicate the evidence to parents who are well capable of understanding it. And it is time to start making the HPV vaccine available to boys as well.
off course boys have to be popped too duh...


drjackyjones@gmail.com

Jacky Jones is a former HSE regional manager of health promotion and a member of the Healthy Ireland Council.
Orwellian double speak again, manager of health promotion, aka culling you stupid cattle off
enjoy it folks enjoy it
now go back to facebook and post fluffy kittens and painted ballerinas
A good post from a woman who stood up to a patronising medical person, I'd say she took the wind out of the other woman's sails 

Ellie Morphett
19 hrs · 

[size=0]
Vaccines and there fun and games--- you never see the dark side of the vaccines --theatrics to sell --what is percieved as a professional---a numbskill and a dingbat --who is a professional nobody that sells you BS and Actors ---most doctors today are actors and not qualified to even practice medicine---the farcity of the capacity to infect a generation of the 50's and a assault on Man and Woman or mankind-the real cure for the polio and what they did was sell on a idea but have nothing to substantiate anything--all they can do is treat a symptom and people keep running into an institution that has not fixed anything--the relationship of people who are really qualified those are the ones you deal with--people keep running to a institution that has no qualifications --vaccines --all of them have nano and nanodelivery and nano contamination that should not be there--california forcing vaccines that have no idea in the political arena what is in them and force there population is being hammered with this--now planetary spread of this...more
Page 5 of 5 •

1, 2, 3, 4, 5

---
Permissions in this forum:
You
cannot
reply to topics in this forum